About Us
We are committed to guiding you through the home buying process and offering plenty of advice at each stage. As a full-service mortgage company, we will help you settle into your dream home with ease.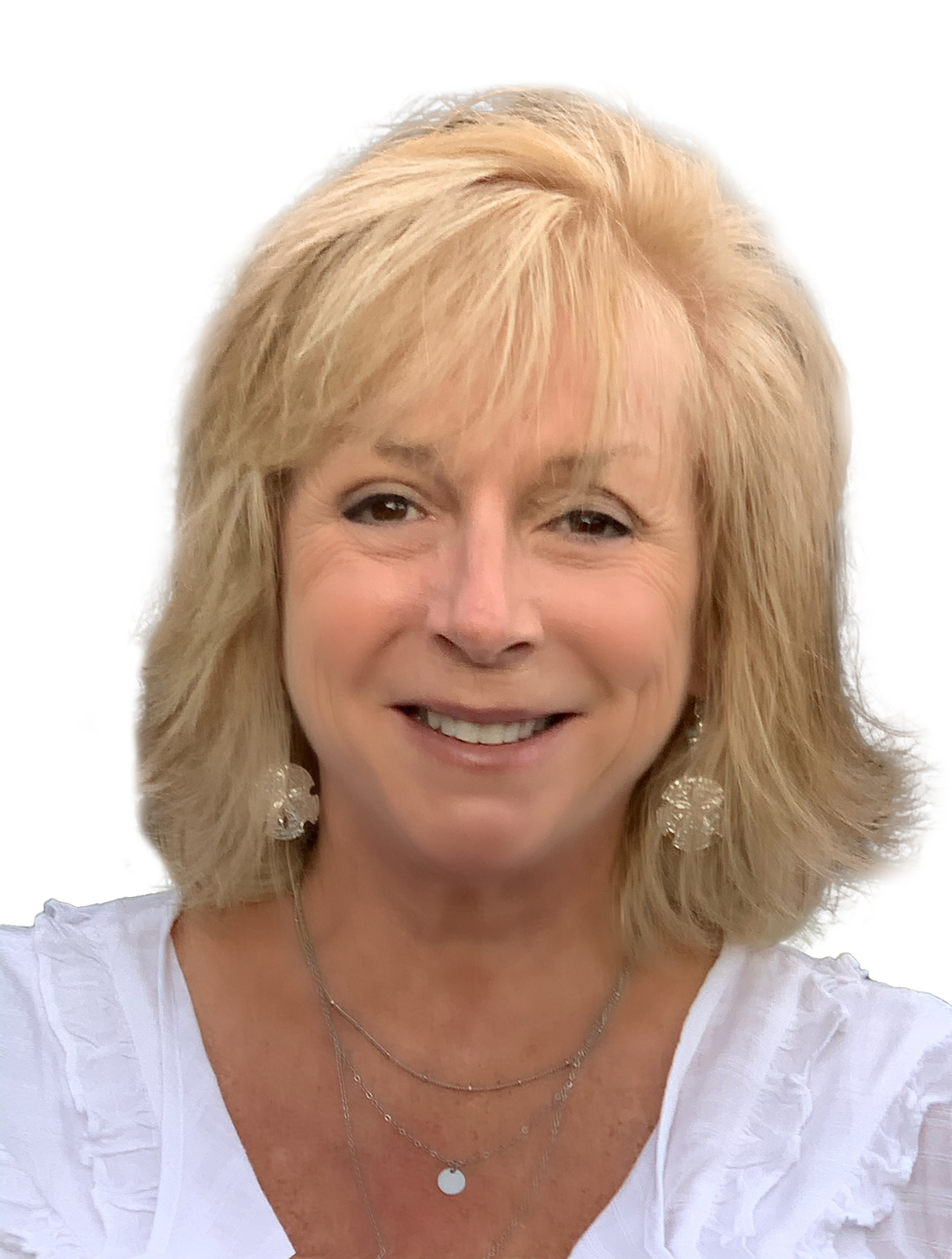 Julie Itter
Broker and Mortgage Lender
Since 1998, Julie has been serving Bayfield, Durango, and surrounding communities in Southwest Colorado.
Owner Julie Itter is a licensed realtor and mortgage loan lender. She will you get the absolute best price in buying that dream home. If you are selling, she will help you will keep as much equity and wealth as possible. As a special convenience, she also offers mortgage lending services to buyers.
40 years Experience in the local housing market.
- Recent Homebuyer
"Julie is pleasant to work with, professional, and very knowledgeable about the area and home-buying process. Thank you for your expertise."
- D.J. Lybarger
"We could not have done this without your help!"
- M. Blankenship of Pagosa Springs
"Julie is extremely dedicated to her job and clients. I am extremely thankful for her because she worked relentlessly on securing the loan for our dream home. She is a true professional and is amazing at what she does. Whatever obstacle that was thrown at us, she found a way to get through it and didn't give up no matter what! I would highly recommend her!"
- B. Culver of Durango
"Julie has helped me with four mortgages. I owned a property that had multiple houses which required her skill to get the best financing, beating other lenders. When I sold the property, she was extremely helpful and fair.

After selling, I needed a loan for a townhome but had some tricky finances due to recent divorce. She helped me all the way and I am now in a new home.

She always goes the extra mile to make sure you will get the financing you need."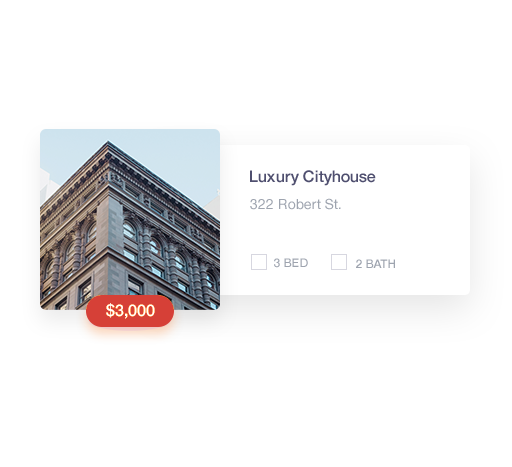 We'll Find You The Perfect Space
Locating the ideal spot for you is our specialty. Browse our listings and discover your new home today!
We Work With Your Budget
All budgets are welcome here. We can work with any spending plan to make your home ownership dreams come true.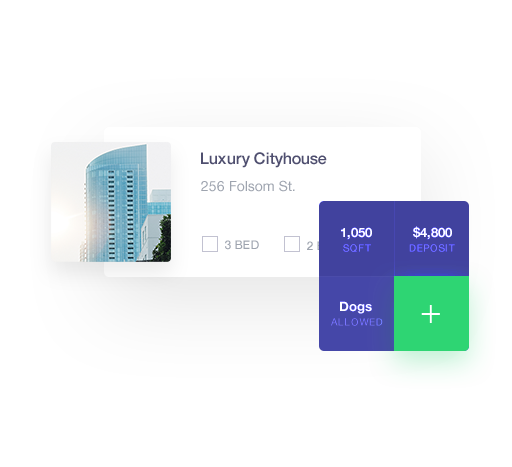 List Your Property Risk Free
We work hard to ensure the maximum amount of equity is maintained during the selling process. Your home is safe with us.
Start Your Search Today
Let's get going! Your new home awaits.