Find YouR Perfect Loan
Once you find your dream home, things start to move very fast. There are a lot of options when choosing a mortgage, let us help you uncover the right one.  
A Mortgage Lender You Can Trust
Integrity Real Estate & Lending offers a variety of real estate and lending services:
Mortgage Loan Services
Follow our step-by-step guide to buying a home
Mortgage Refinancing
Learn how refinancing can help you save money
Debt Consolidation
Find out how to get rid of credit card balances
Our Library of Services
We offer a variety of financing options available to meet all of your mortgage needs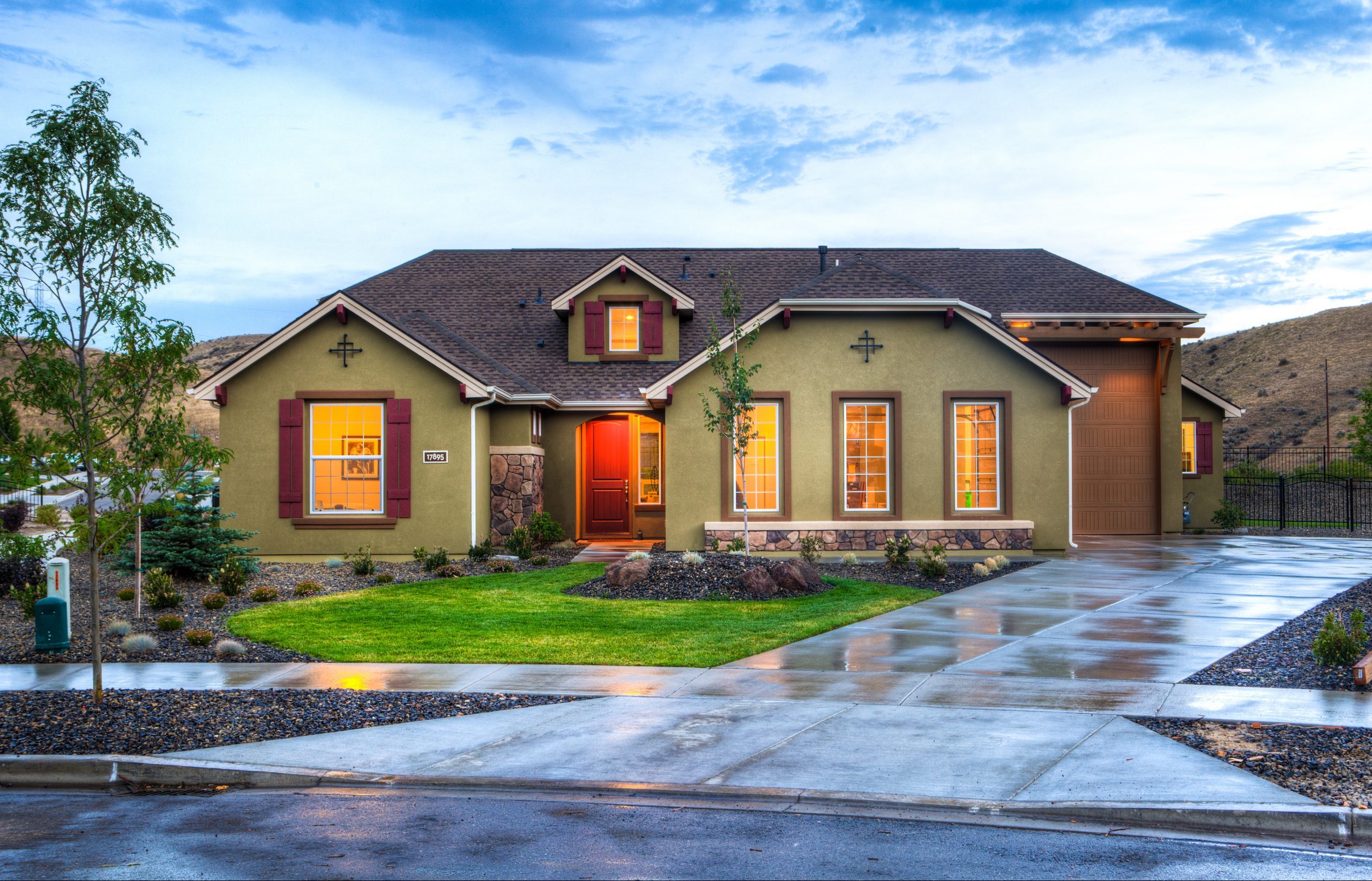 No down payment required
All of LaPlata County qualifies
Generous county income limits
Previous home ownership is OK
Some condos or single wide manufactured may not qualify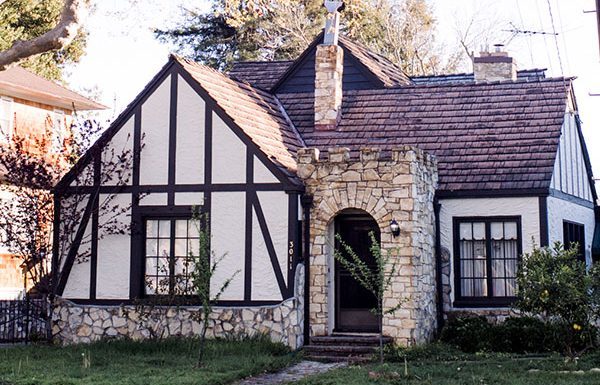 No income limit
No credit is OK
Lots of flexibility!
2.5% down payment can be a gift
FHA County loan limit: $419,750 per unit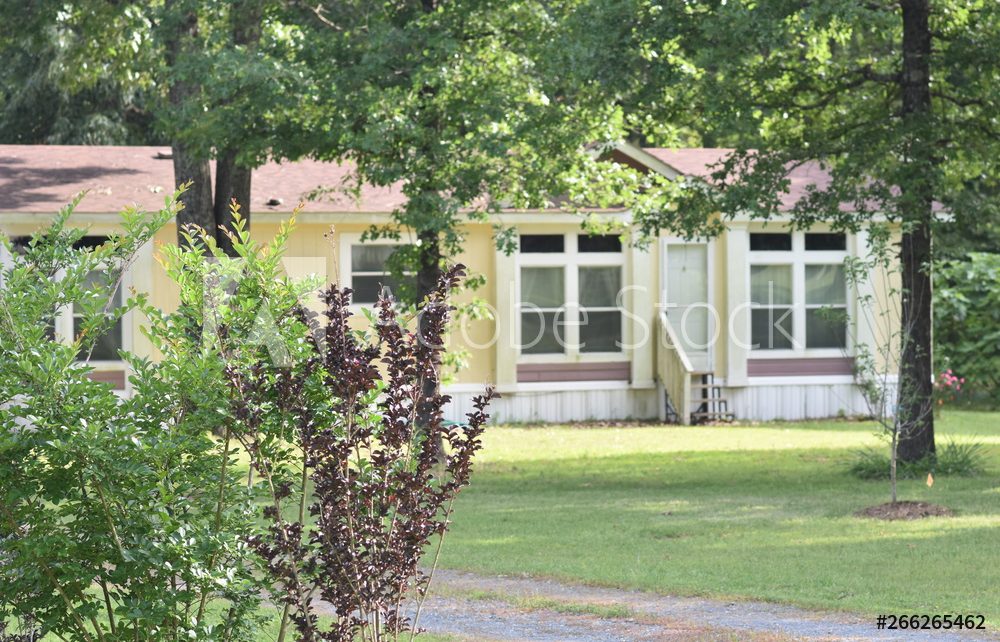 Homes built later than 6/15/1976 qualify
Must be a permanent foundation with land
Land value cannot exceed home value
Single wide homes are OK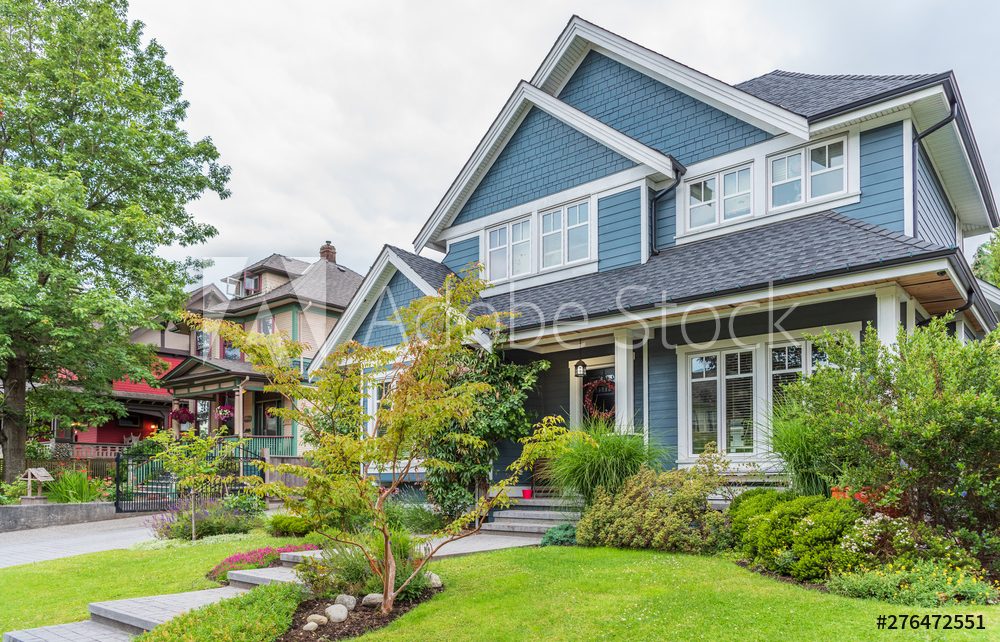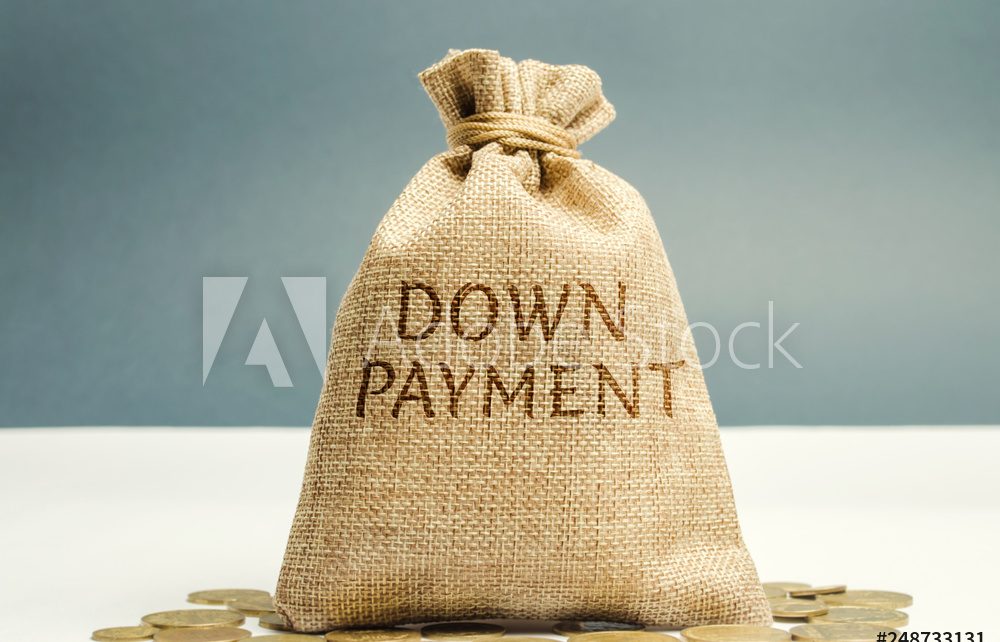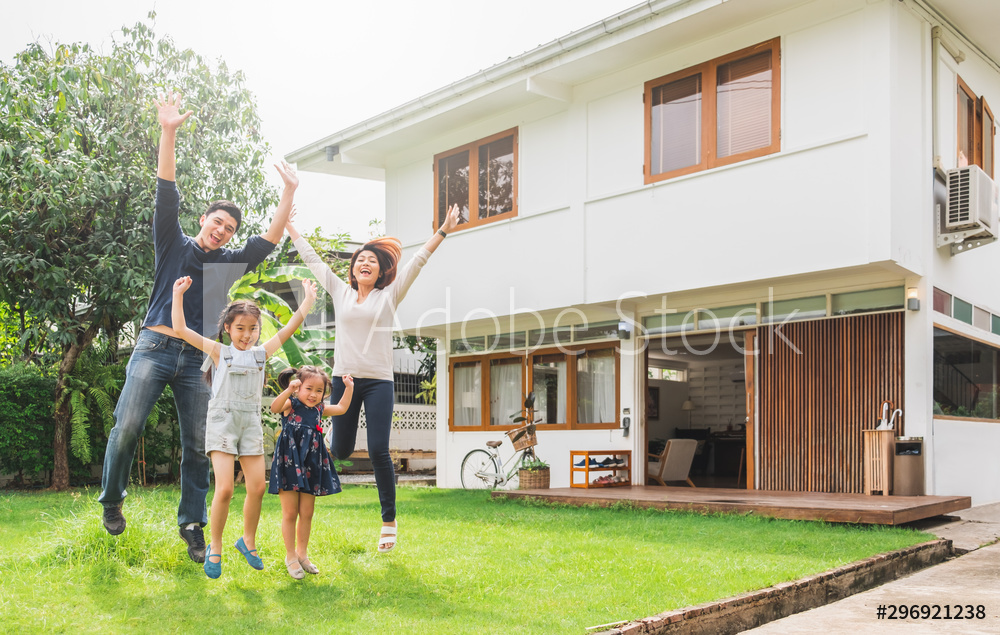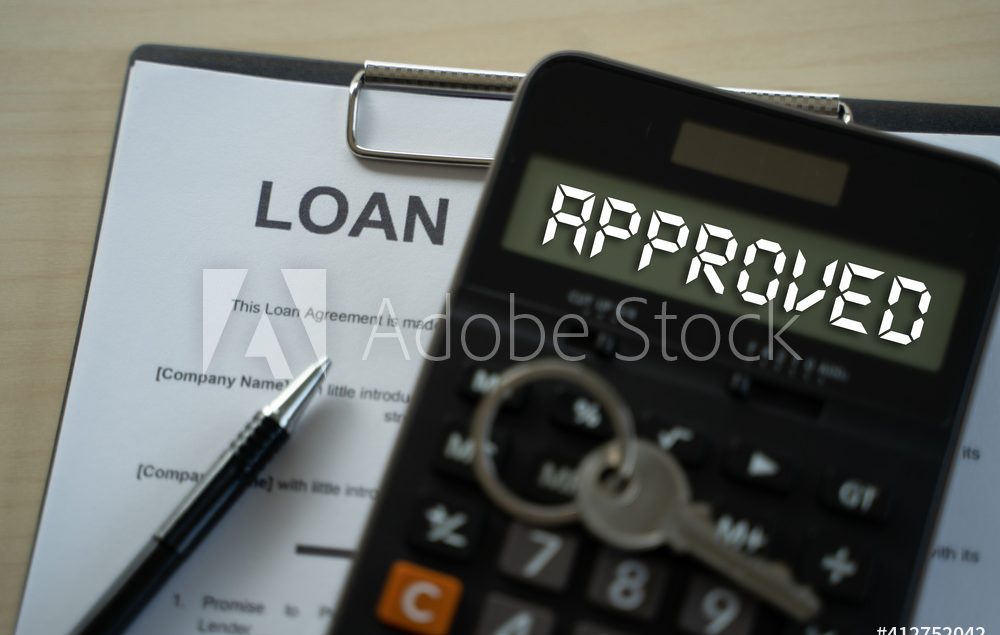 Ready to Apply?
We want to hear from you! We are ready to get you the financing you need to make your dreams come true.